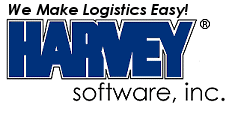 Transferring to Harvey Software's CPS supported UPS® services web page.

Please stand by...

Copyright © 1997-2016 Harvey Software, Inc.
All rights reserved.
Click here for faster transfer...
Harvey Software logo is a registered trademark of Harvey Software, Inc.
Harvey Software, Inc. has produced CPS - Shipping Software along with
other software products since 1983.

UPS® service marks used by permission. UPS, UPS brand mark, UPS ReadyTM,
UNITED PARCEL SERVICE® and the Color Brown are registered trademarks of
United Parcel Service of America, Inc. All Rights Reserved.